NOW with WEEKLY FREE MEMBER CAM SHOWS INCLUDED : Every Thursday evening at 6 PM Arizona Time.
Also, I have started private Camming on Streamate so if you want to do a private cam show just  CLICK HERE TO EMAIL ME!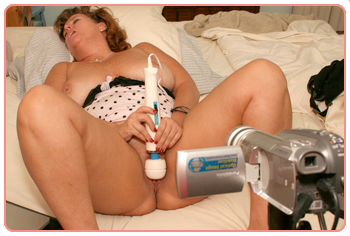 I am very excited to tell you that after a few months absence I am back on LIVE CAM!  I thank many of you that have been patience with me. But with life's interruptions and then changing CAM services it has taken me a while to get back into the swing of things. My LIVE CAM service is Streamate and it now allows me to get back to doing my weekly MEMBER ONLY live cam shows!
Each week at different times I will be doing MEMBERS ONLY live cam show. So that means you MUST be a member of my club to get access to this show. It will be much more personal than just a doing regular live cam. A chance for just me and my members to talk! So CLICK HERE to join my site and you can have access to these shows. Watch my Blog and Twitter for when I'll be on each week!
If you are already a member just log into my club and click Streamate at the top of my club homepage!
NOTE: If you are Interested in a Private Cam Show via Streamate we can arrange that. Just EMAIL ME and we'll setup a time.
Hugs and Kisses ~ Dawn Marie