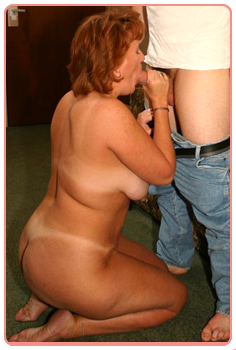 So you want to play with me? That is awesome but you MUST read and agree to the Requirements & Rules. Please read them thoroughly it is important information. The reason I came up with this form is because I am sick of dealing with all the flakes on Fling and Adult Friend Finder.  I know there are quite a few requirments and rules, however, these are all items that people ask me or I ask them before we play *smile*
Requirements & Rules:
This application is NOT offering anything illegal. NO money will ever exchange hands.  I DO NOT pay men to shoot pictures and/or video for my website. It is only modeling agreement for you to be on my website in a picture and/or video scene with me.
I am located in Phoenix, Arizona. So if you are not willing to travel here please do not even bother to fill out the form.
If you are NOT serious about being in pictures and/or video with me then do not bother completing the form. I want fun interesting people that are serious about having fun on camera.
Important: You will be required to sign a Model Release Form if we end up shooting pictures and/or video for my website.
Model Release Form must be completed prior to shooting pictures and/or video.
I do NOT do anal … so if you are looking for anal don't bother completing the form.
If you agree with the above Requirements and Rules please complete the form below. Note all fields in the form are required except for the comments section.
By submitting the form it does not guarntee we will be shooting pictures and/or video. It is simply a way for me to meet potential candidates to shoot with. There must be chemistry and attraction. I am amateur and looking for people I'll have genuine fun with!