Also, I have started private Camming on Streamate so if you want to do a private cam show just CLICK HERE TO EMAIL ME!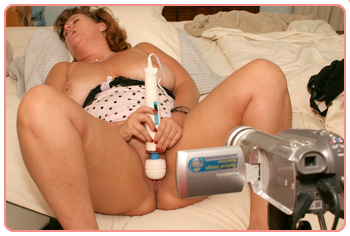 I am very excited to tell you that after a few months absence I am back on LIVE CAM! I thank many of you that have been patience with me. But with life's interruptions and then changing CAM services it has taken me a while to get back into the swing of things. My LIVE CAM service is Streamate and I am doing my WEEKLY MEMBERS CAM on VNAlive.com.
Weekly MEMBERS CAM is on Tuesday evenings at 8 pm MST and is an hour long. You MUST be a MEMBER to one of the girls sites that do MEMBERS CAM in order to view the MEMBERS CAM. But, with that said, you get access to ALL the CAMS on the VNAlive.com site, that is over 35 hours of Cam each week. So CLICK HERE to join my site and you can have access to these shows. Watch my Blog and Twitter for when I'll be on each week!
If you are already a member just log into my club and click VNAlive at the top of my club homepage!
NOTE: If you are Interested in a Private Cam Show via Streamate we can arrange that. Just EMAIL ME and we'll setup a time.
Hugs and Kisses ~ Dawn Marie